Product Data Catalog (PDC)
Streamline the way users find information about your products.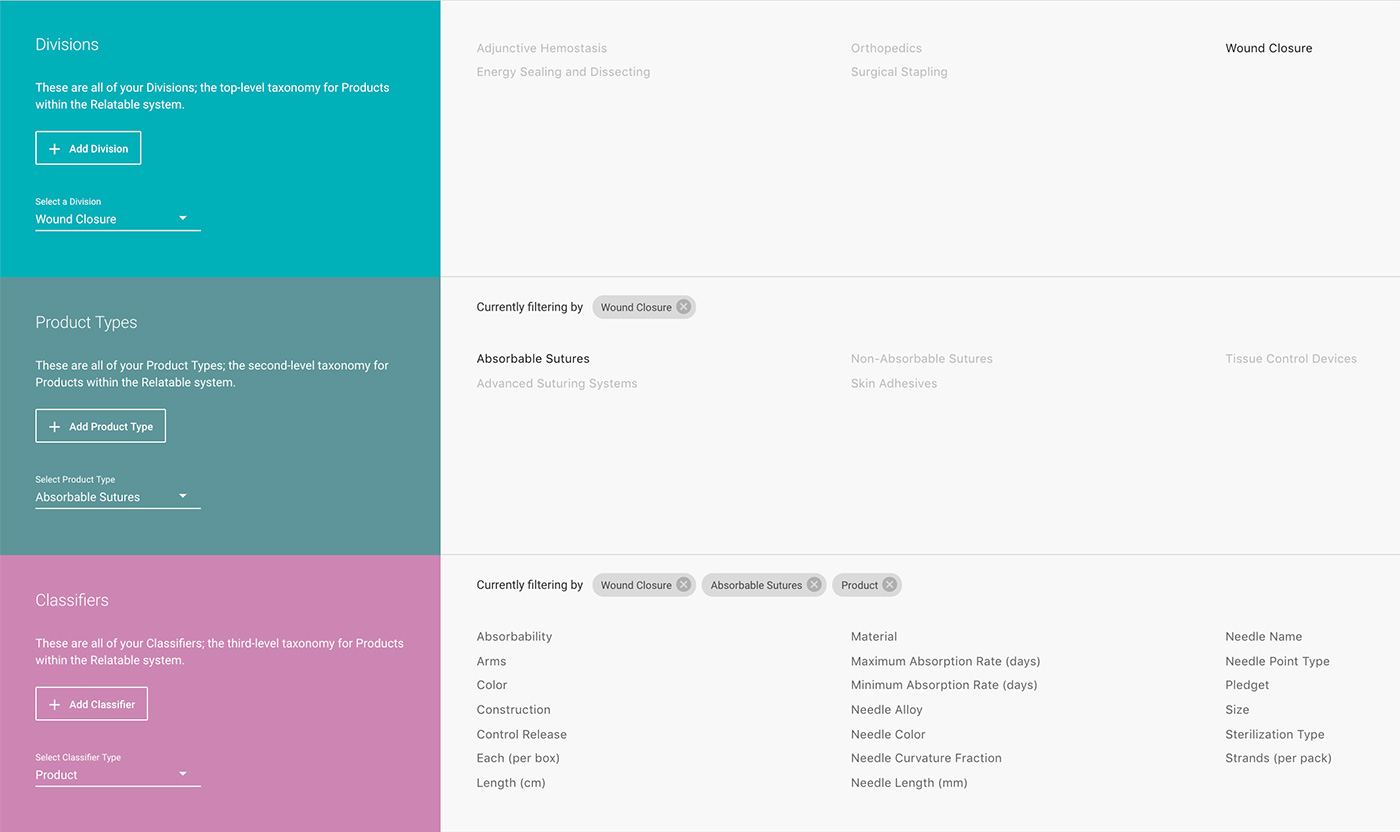 Customize The Structure, Lexicon, And Depth Of Your Product Data
Consistent product messaging is essential to success in the information-saturated world of today, whether the end-use is ensuring customers hear a consistent value proposition on the products you manufacturer or ensuring internal analytics teams utilize consistently-labeled data to discover insights that lead to better business decisions.
We make data governance easy, giving you the tools to create and manage taxonomies of unlimited information for the products in your portfolio.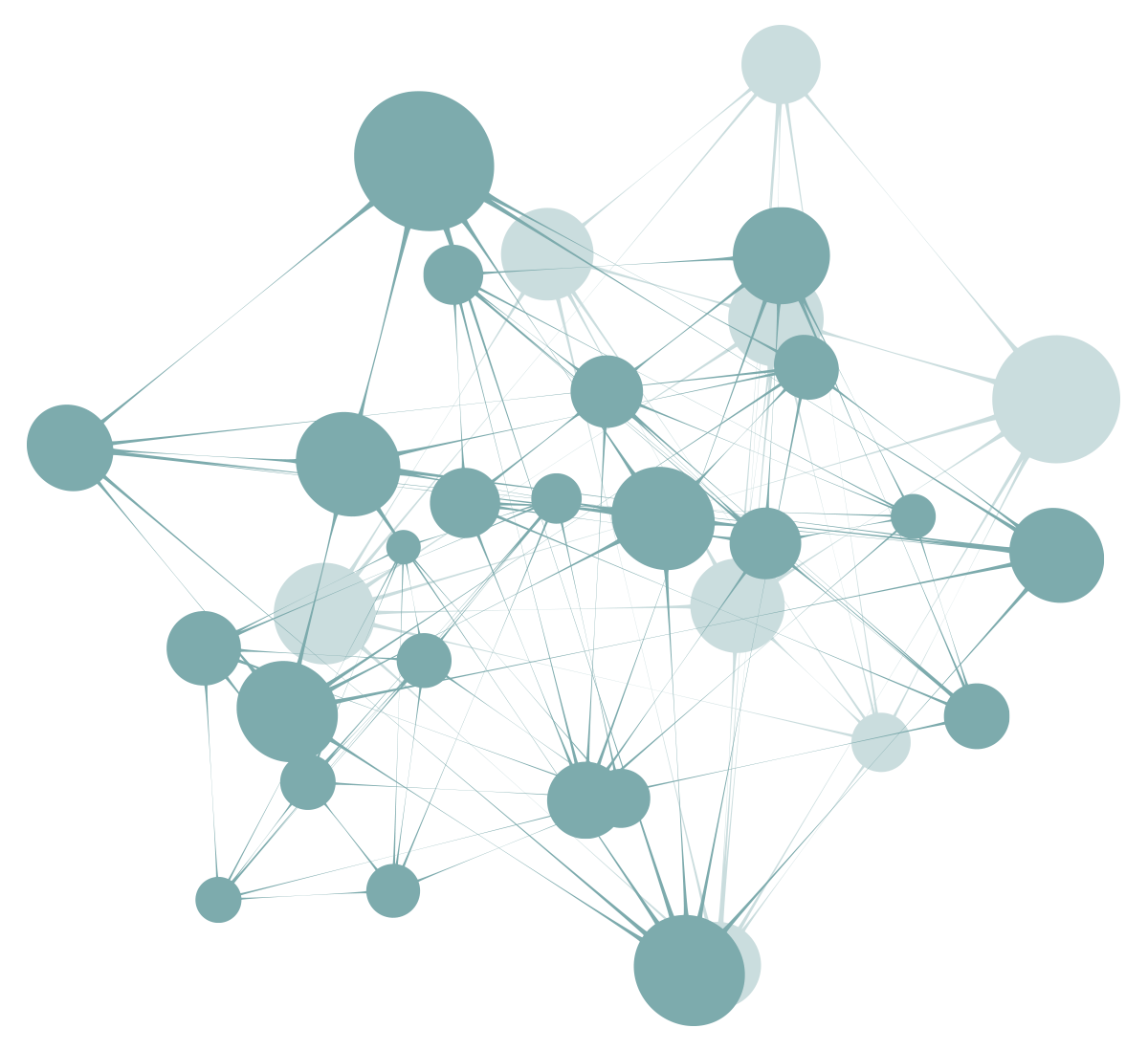 Remove The Subjectivity, Variability And Time-cost Of Manually Cross-referencing Products
Competitive intelligence is integral to multiple decisions across your workforce.
How much of your budget is spent recreating the wheel of manually cross-referenced products in response to every RFP? How well does your sales team know which competitive products directly compete to products in your portfolio? Can business development instantly visualize every instance of product overlap, compatibility or gap with each prospective acquisition target?
We give you the tools to algorithmically relate products by analyzing underlying metadata - ensuring a consistent methodology is in place for years to come.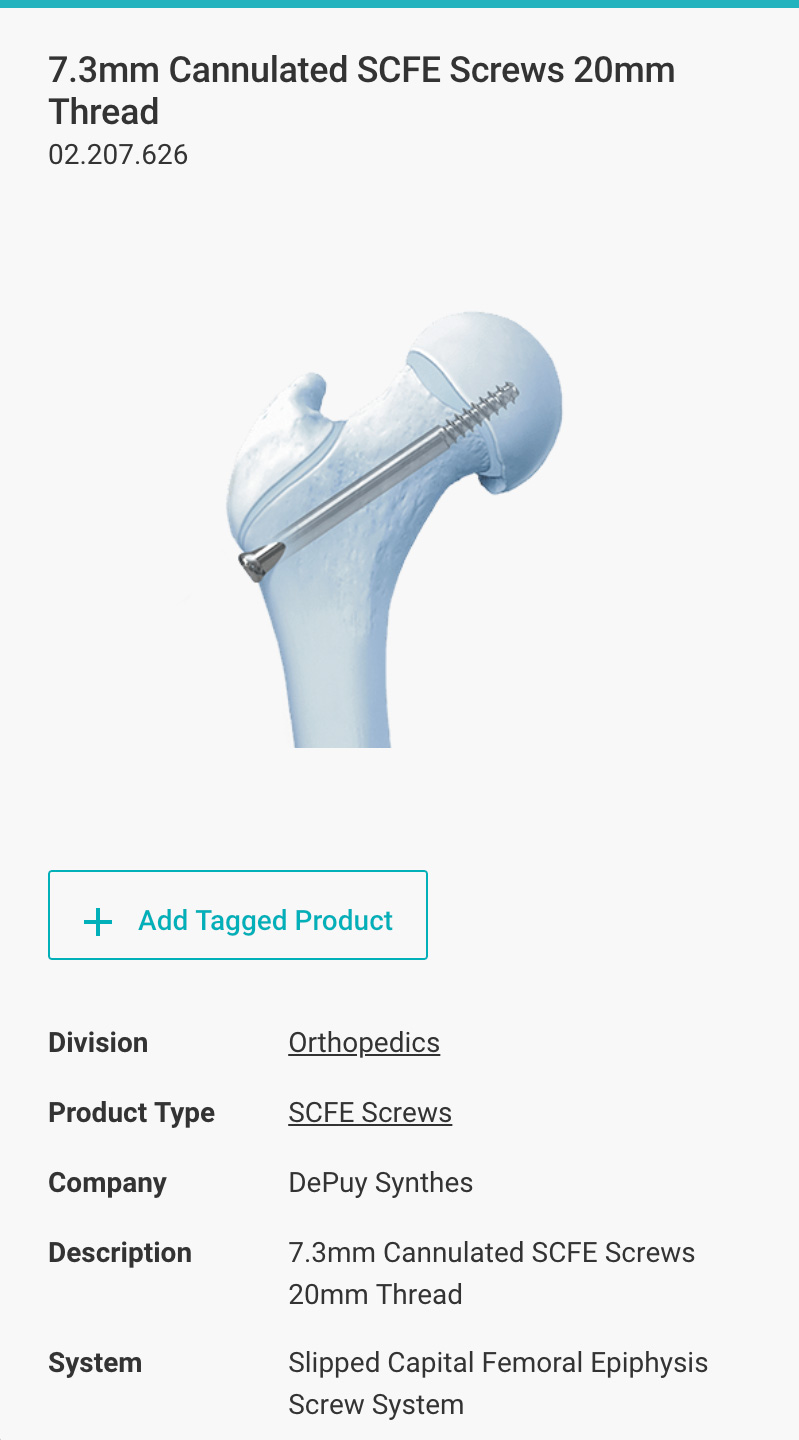 Discover Information And Insights Quicker
Departments within your organization have created their own fiefdoms of data governance, resulting in numerous instances of inconsistent cross-departmental information gathering.
Tear down the silos and build a data-driven, collaborative culture that changes the way users interact with data across every device - all managed from a centralized source.
We give you the tools to invite users and restrict the data able to be accessed by their role in the organization - creating a workforce with the information they need at their fingertips.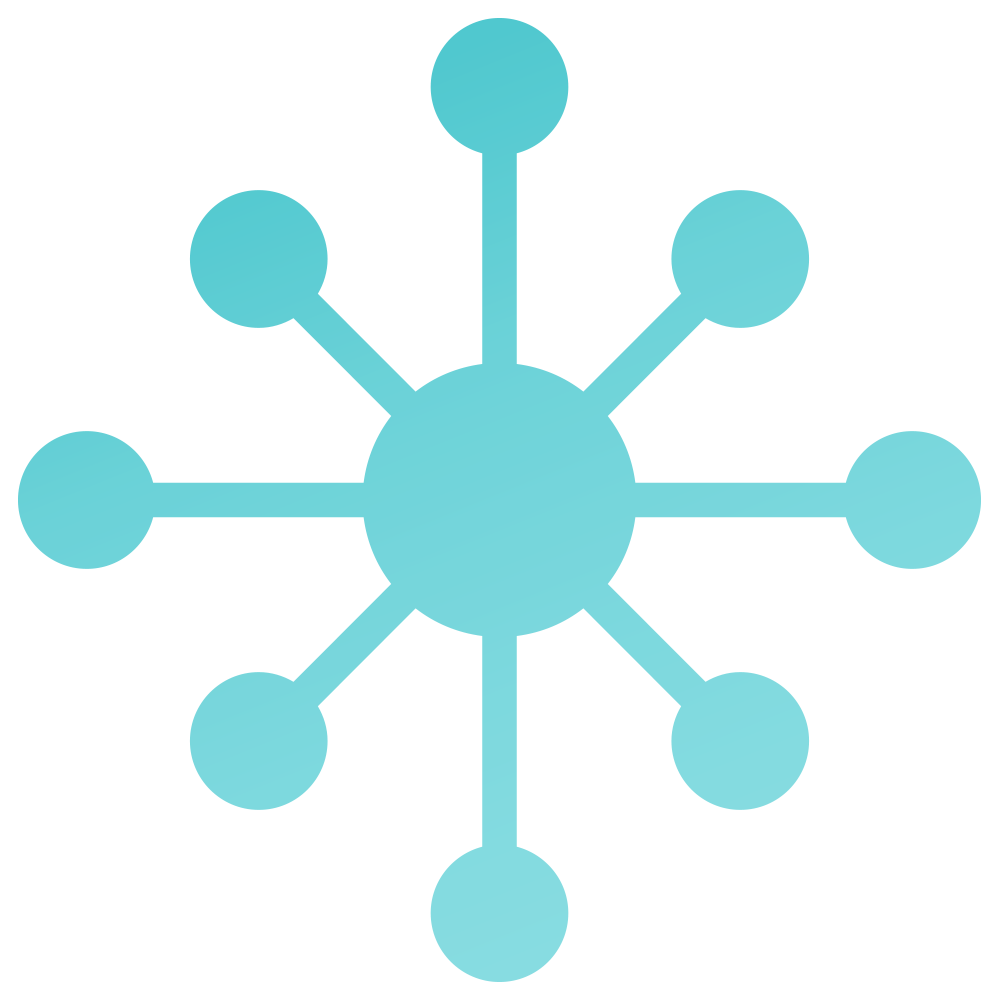 Discover The Power Of A Unified Application Layer
With well-governed product data in place via the Product Data Catalog (PDC), you now gain access to a platform of applications designed to streamline workflows.
Utilize our API to power any number of custom projects involving product data, further reinforcing the value of consistently managed data. Or deploy our tailored applications for contracting personnel - the Guided Purchase Solution (GPS) - and/or personnel involved throughout the supply chain with our Automated Inventory Management (AIM) solution.