Relatable for Health Systems
Manage your enterprise consistently
Facility performance suffers because of fragmentation across your enterprise. That's why business intelligence software must bring alignment to achieve shared corporate profitability goals. Whether you have a few facilities or hundreds under your management, we can help.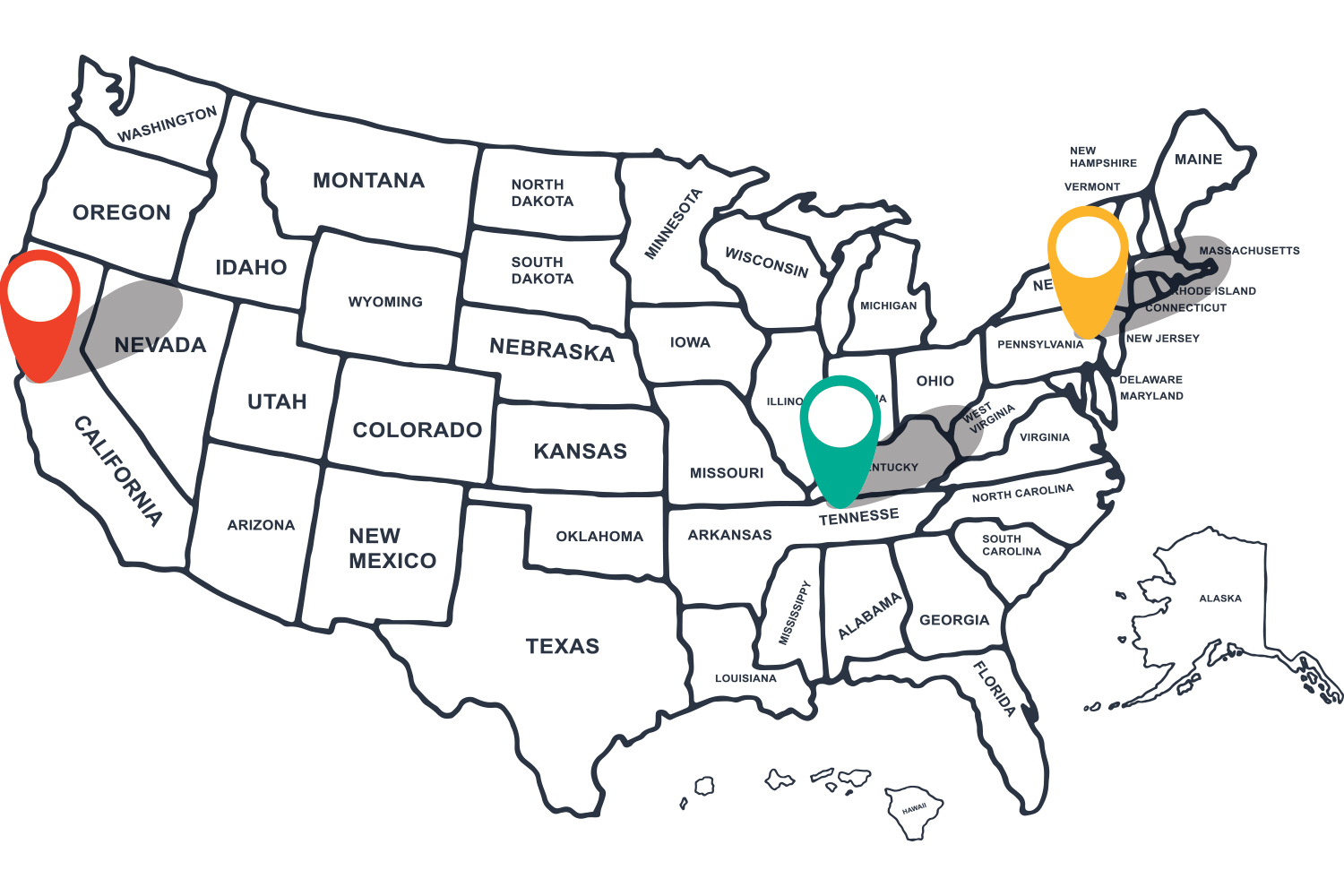 book
The Relatable for enterprise method
Everyone on the same page
Leveraging volume to increase negotiating power
The enterprise is greater than the sum of your individual facilities. Relatable provides the platform, data, and know-how to negotiate as one large entity and bestow the confidence to achieve contract compliance goals for medical devices - which means improved margins, optimized vendor mix, and the ability to exceed operational and financial goals.
Start a trial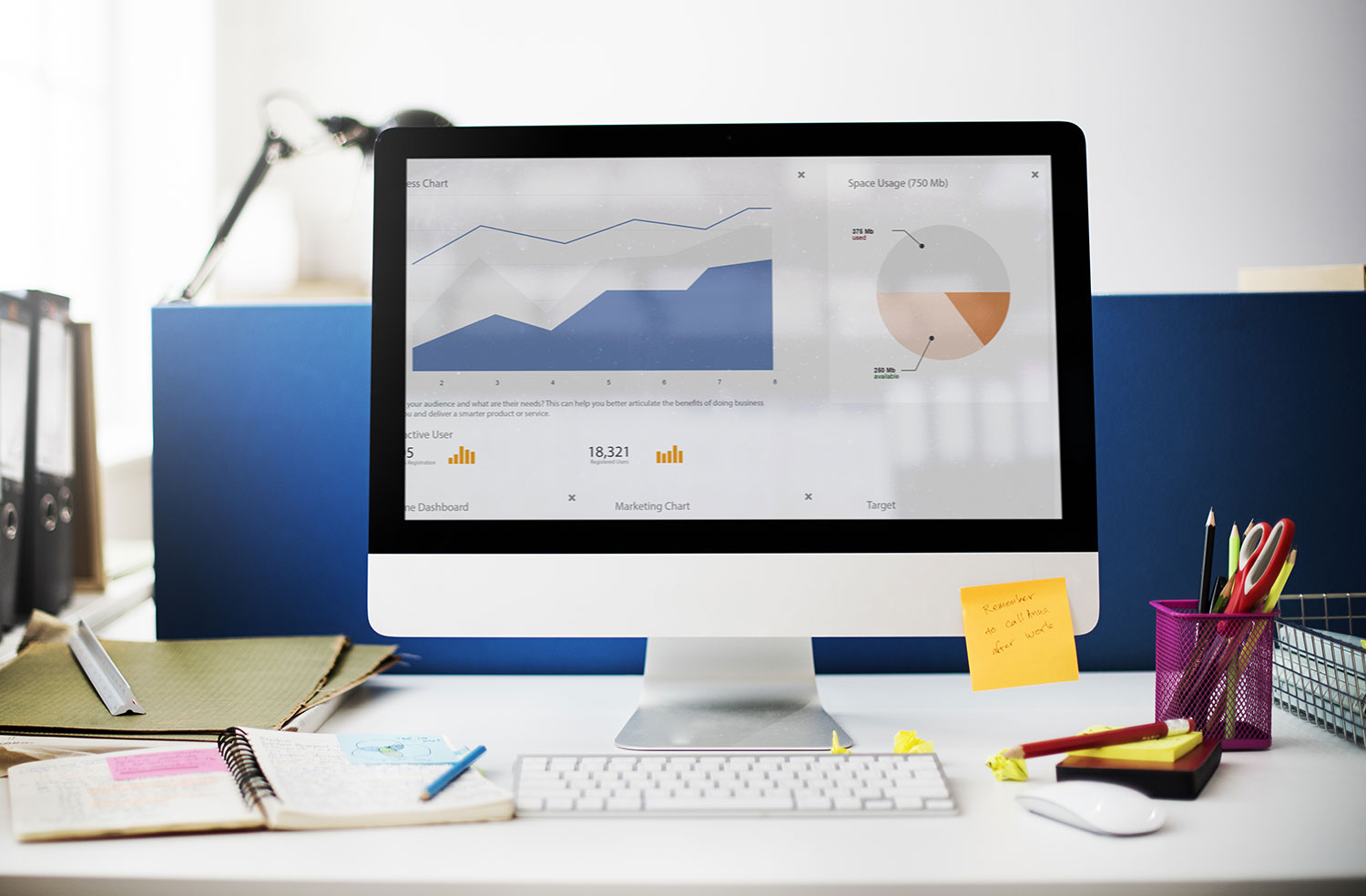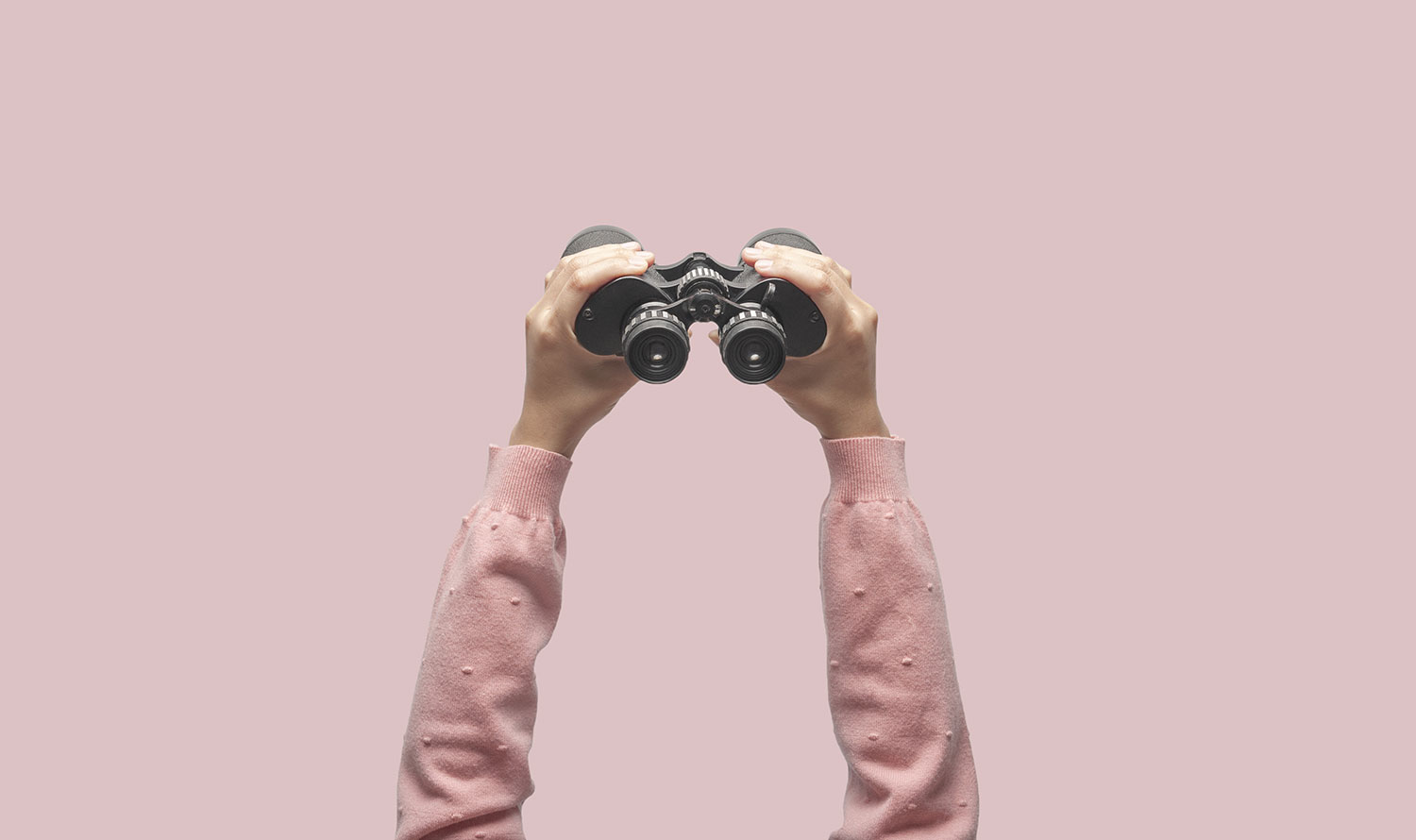 A more clear picture of your business
Using a solution that standardizes, centralizes, and analyzes your medical device utilization data consistently from the surgeon to the facility to the region - gives you the power to enhance collaboration and take the guesswork out of medical devices.
Learn more here
Made for you, from the ground up
Relatable is a platform built with the entire healthcare team in mind, improving the experience for surgeons, administors, and Health System operations personnel. Our enterprise business intelligence solution helps you align your organization across the nation - so that you can focus on quality patient care.
Download case study
Build a center of excellence with Relatable
See how Relatable can help you achieve a significant ROI
Be informed on the business of surgery
Powerful, self-serve analytics and recommendations on implant and supply utilization.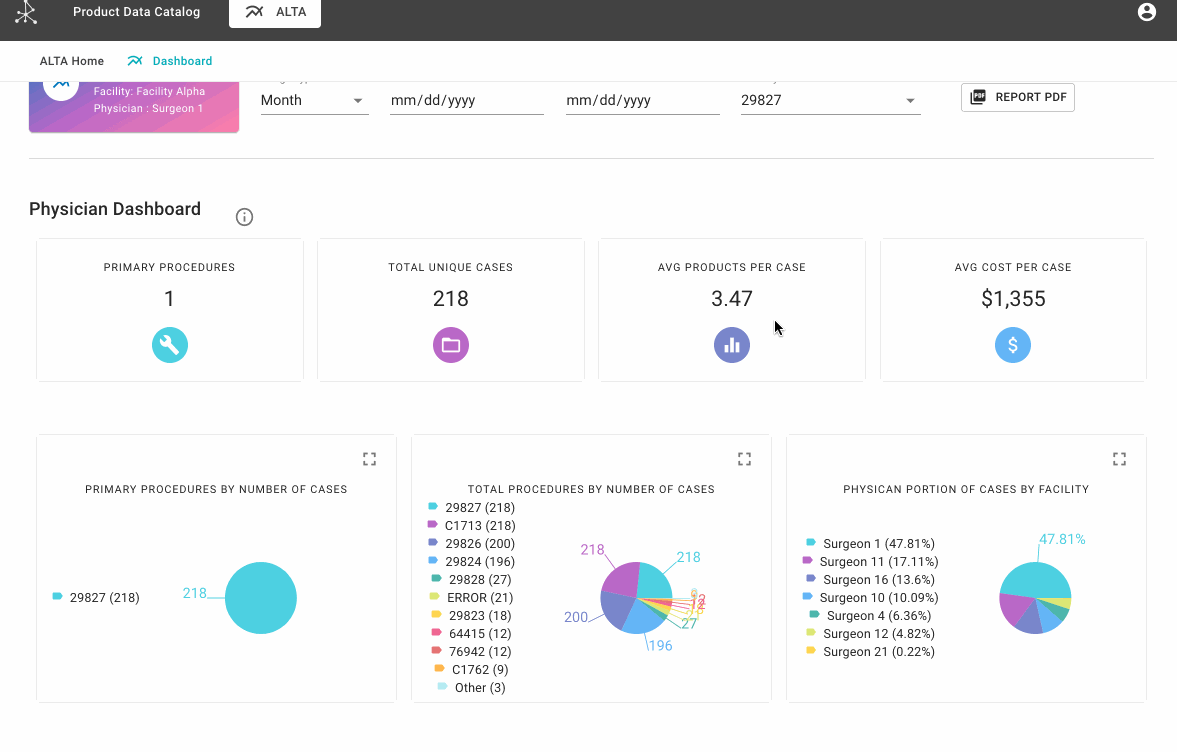 Physicians, administrators, and operations teams use Relatable to analyze clinical and economic variation and, most importantly, execute recommendations to address it.
Report Trends and Compare Performance
Access trending analytics that show personal and comparative utilization metrics. Track and compare cost per case, number of products used, manufacturer spend stats, cases performed, and much more by procedure.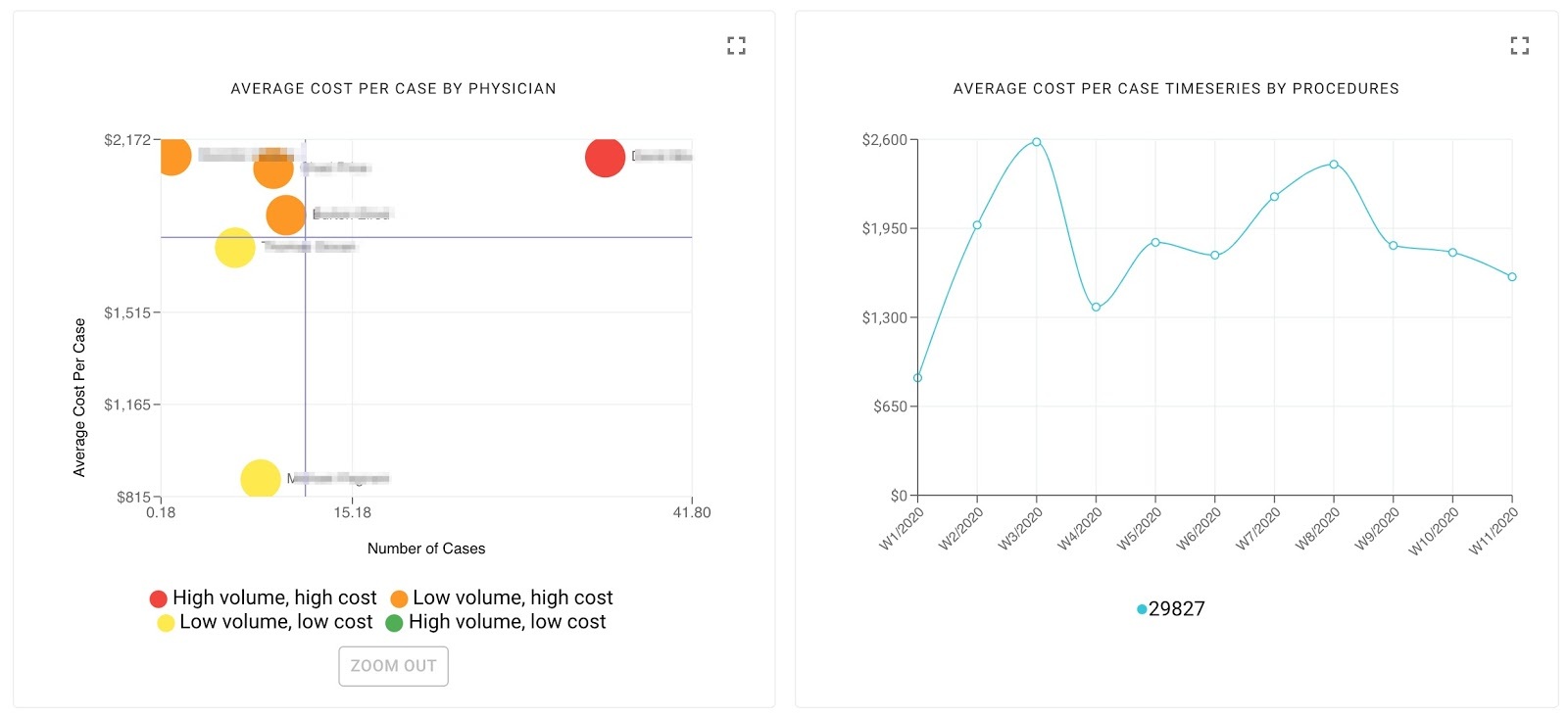 Understand the Why behind Case Cost Variation
See how differences in product choices made in the Operating Room continually impact your overall cost metrics. Monitor price creep and see which products are contributing the most to rising or declining case costs.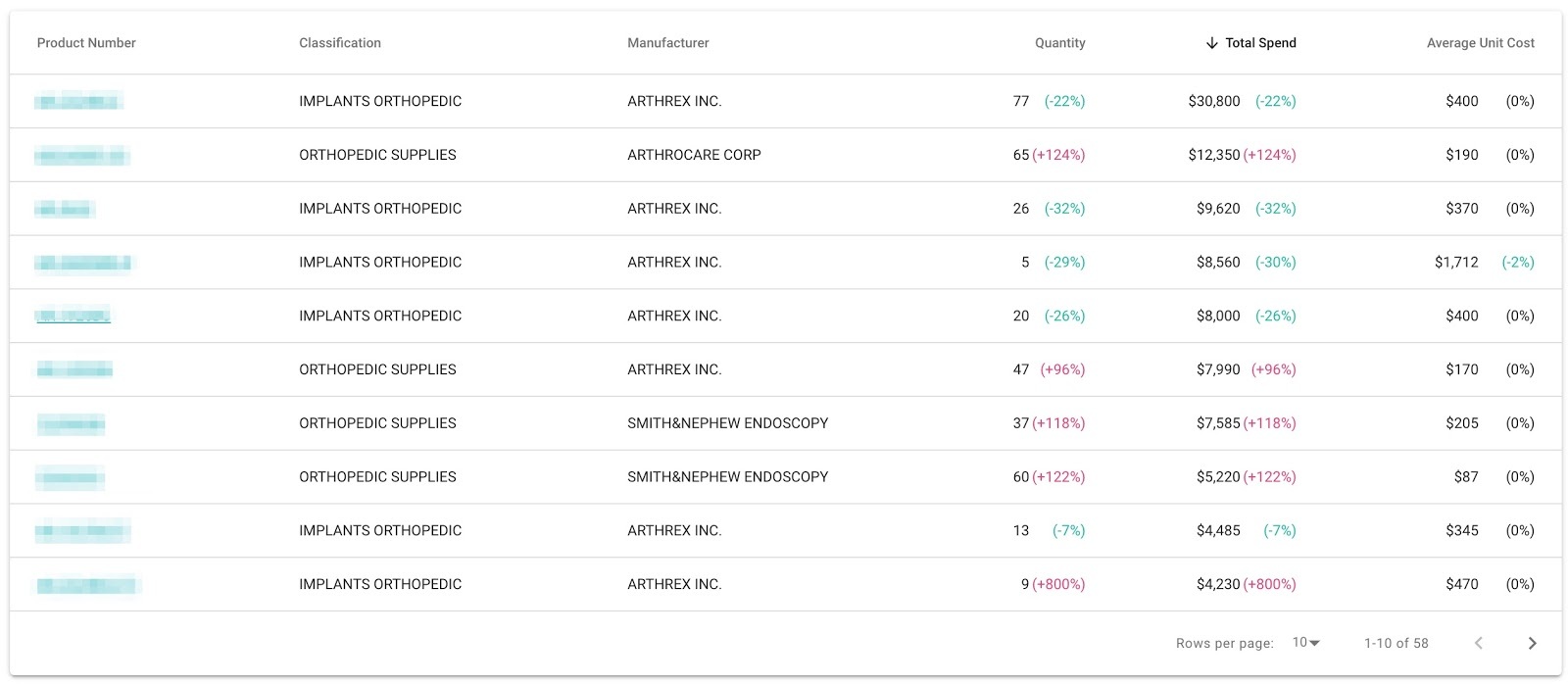 Research and Compare Products
Click on products to learn more about them, view deidentified Price Benchmarking data aggregated from hundreds of facilities, and compare related (cross-referenced) products feature-by-feature to consider all available clinical options.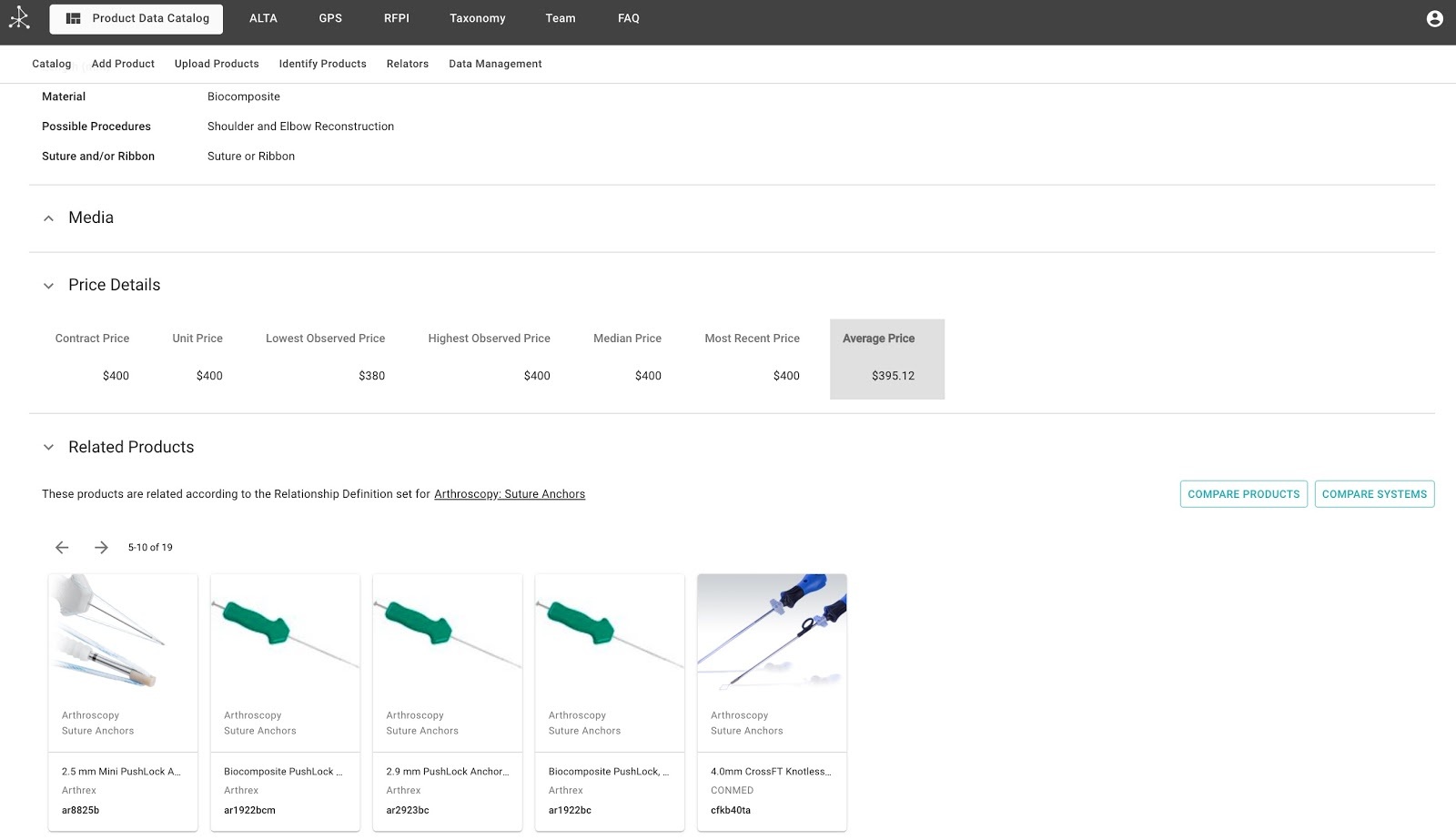 Forecast Product Cost Impact
Forecast the cost impact of product utilization and calculate Vendor Spend and Unit Market Share levels for rebates. Analyze alternative clinical options available to a single product, a Product Type ( Suture Anchors ), or an entire service line ( Arthroscopy ) and view recommendations by Physician, Facility, regionally or Nationally.

assessment
$500,000,000+
spend data analyzed
business
150+
manufacturers
view_quilt
100,000+
products cataloged
Learn how we are building the future of the physician-empowered supply chain