Automated Inventory Management (AIM)
Visualize inventory in real-time across the supply chain, from distribution to operating room.

Track Every Product In The Field In Real-time
The difference between what should be and what is is monumental when it comes to delivering accurate inventory data on products in the field to stakeholders within your organization.
Transactional inventory reporting tells you what products should be at a location - we tell you what actually is there, and we further tell you how long it has been there, who has taken it, how many days remain until it expires and when it was used.
Set notifications to be delivered to relevant stakeholders as products change status and search products by trademark or lot number across a nation, visualize the inventory of a single facility or locate a needle in a haystack by serial number for precise location.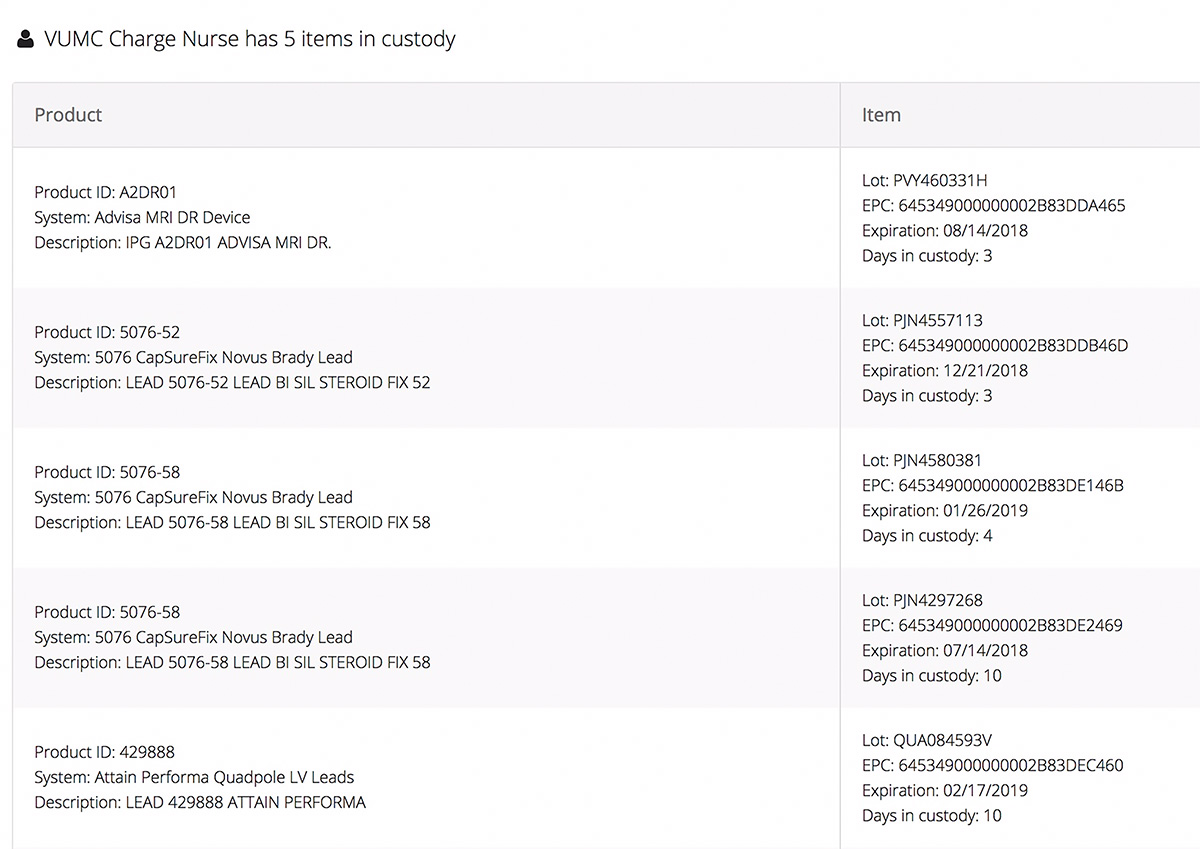 Drive Accountability For Every Product To Minimize Costs
Write-offs due to product loss, theft or expiration are an increasing cost for organizations. A lack of accountability for each product creates a fog that obscures the truth of why a product is no longer usable, potentially leading to conflict not only internally within your organization but, worse, externally with clients.
We secure access to inventory, providing only approved users with access to your inventory. When inventory is removed by a user, whether an employee or client personnel, we assign that inventory to the custody of a specific individual until it is used, transferred, returned to the inventory location or returned to the manufacturer. Furthermore, a ledger is kept for each product detailing its history.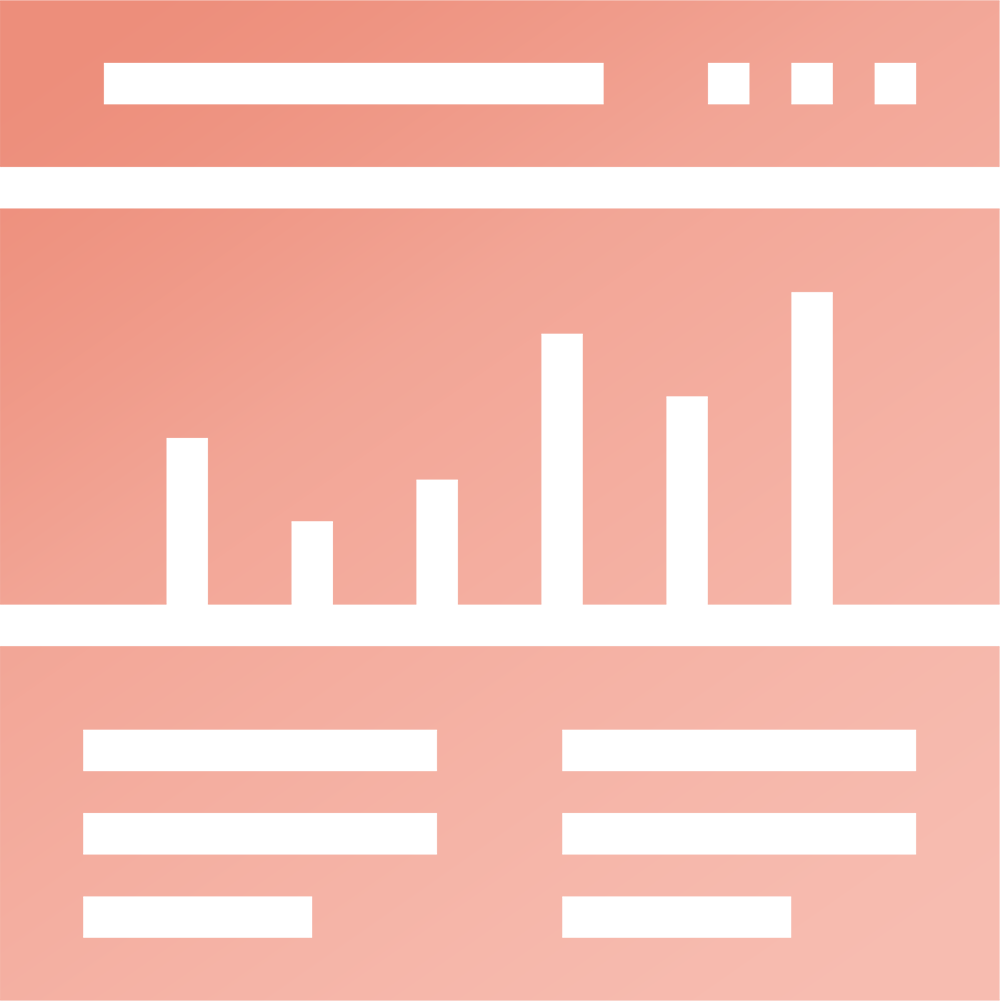 Place Relevant Usage Analytics In The Hands Of Users
Shells within shells within shells - that's how responsibilities are organized within your organization.
Does access to usage analytics match that reality? We put usage data in the hands of each user, limiting the data set to only relevant data in order to streamline how insights are discovered. And insights are our speciality. Thanks to the metadata stored on each product in the Product Data Catalog (PDC), we provide users with an unparalleled amount of segmentation possibilities for reporting that goes well beyond SKU usage tracking.