API
Stream consistent, version-controlled data anywhere.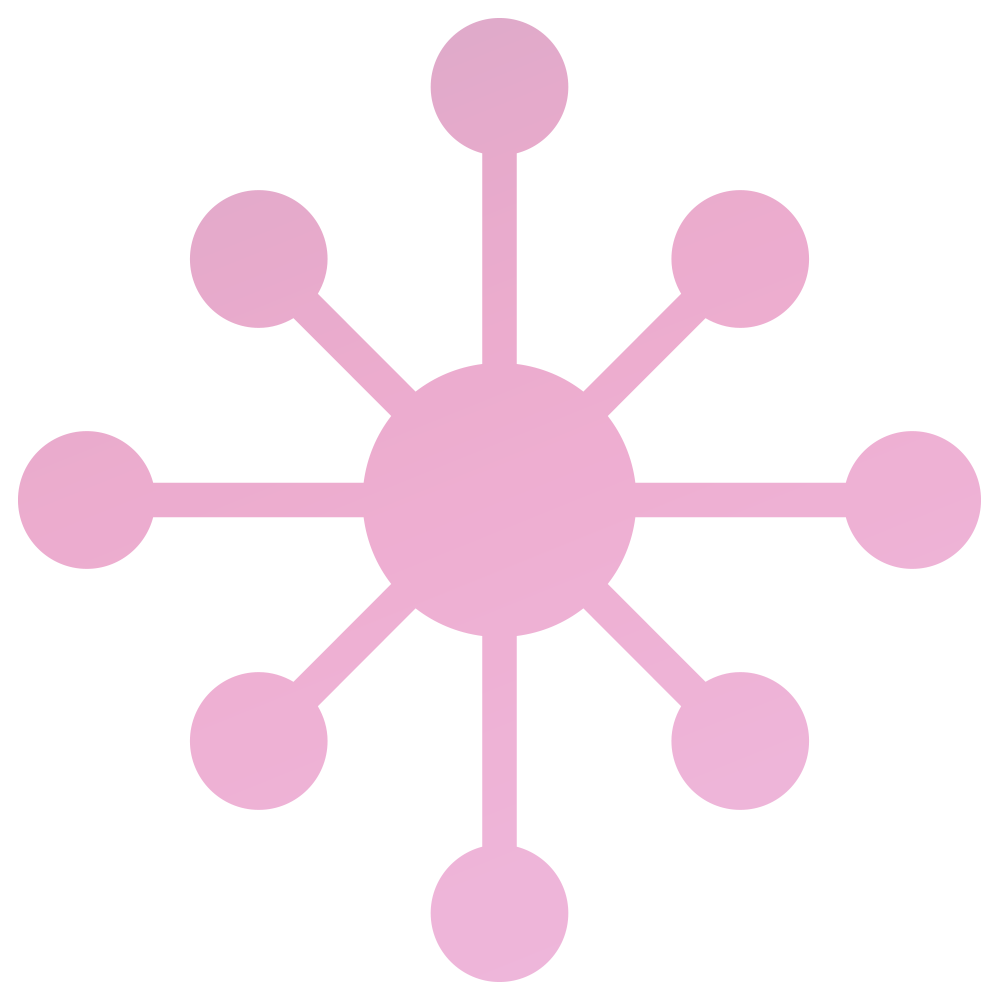 Stream Version-Controlled Product Data to Digital Sales Channels, like Amazon Business
Digital sales channels, such as Amazon Business, are becoming increasingly important to your customers' procurement efforts.
Ensure your organization is prepared to take advantage of the opportunities new technologies bring with a platform that makes it easy to publish specific, version-controlled product data to multiple marketplaces. Any change to data within RELATABLE is immediately replicated across any other application synced via API, making compliance a breeze.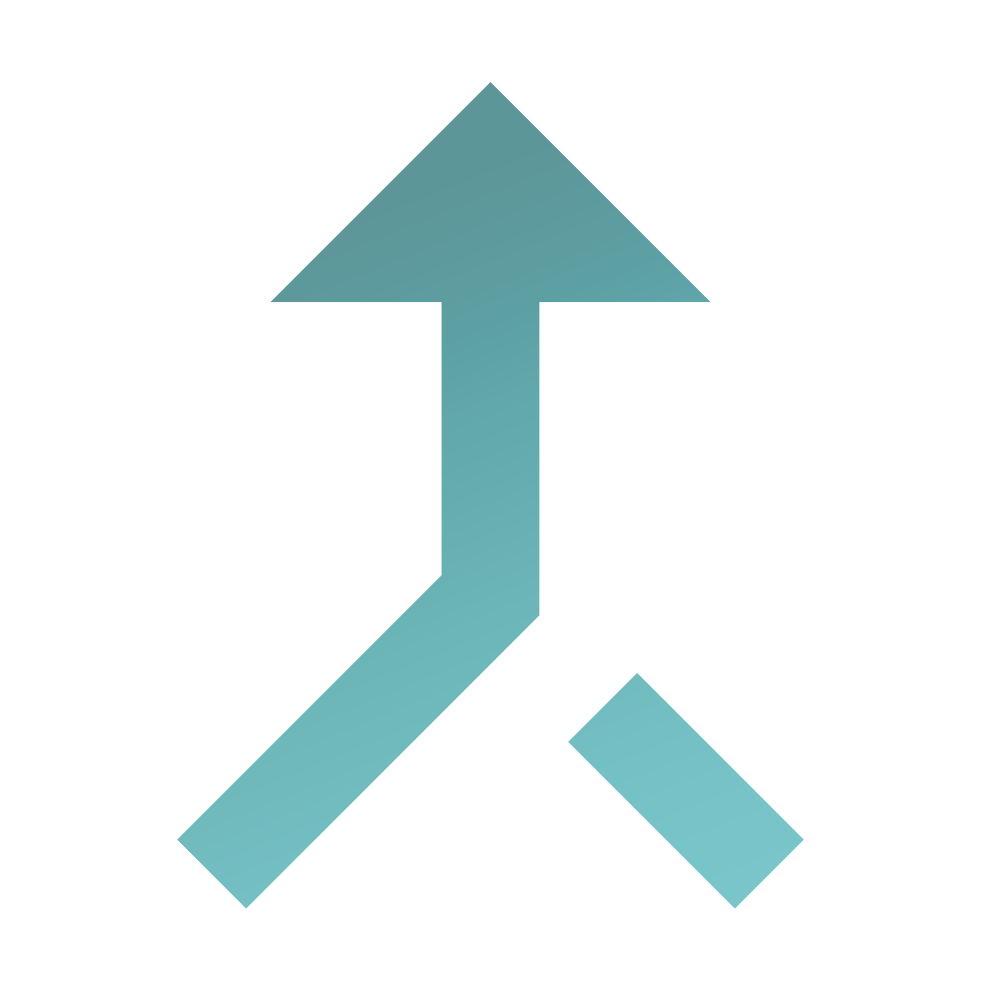 Map Variously-Labeled Data From Multiple Sources Into A Single Governed Taxonomy
Working with massive amounts of data to meet multiple business objectives can be a laborious and complex process that takes place across multiple teams and data stores.
Utilizing our API, your organization can utilize RELATABLE as a virtual Rosetta Stone, selectively mapping data from multiple sources to precisely-labeled taxonomies within your account.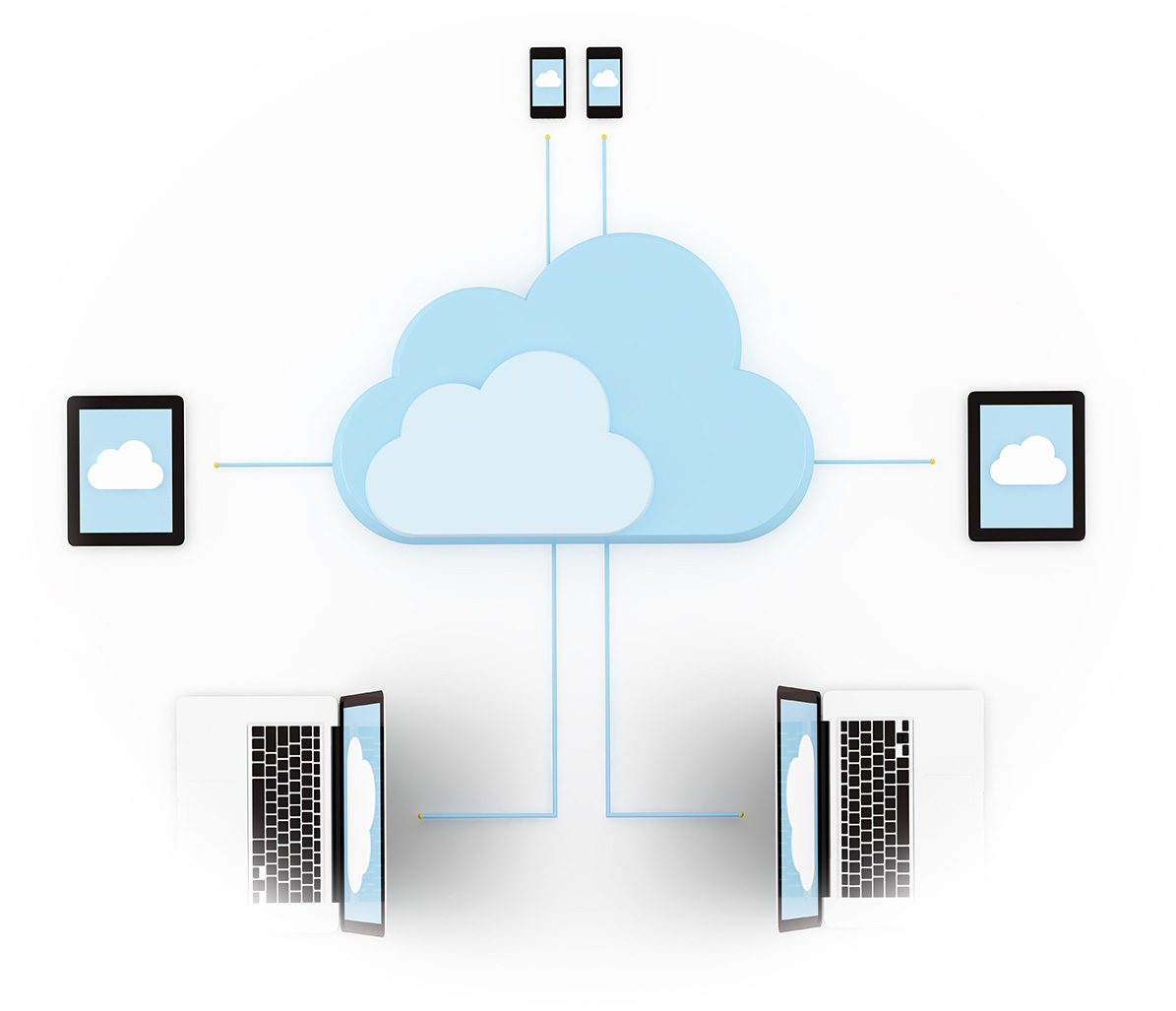 Drive Data Consistency Throughout Your Organization
We can't build everything, but we can empower IT teams with streamlined access to product data, promoting data consistency throughout an organization via our robust API.
Whether internal teams are building applications, websites, marketing material or more, we make it easy to access the most up-to-date and approved version of product data stored in RELATABLE.